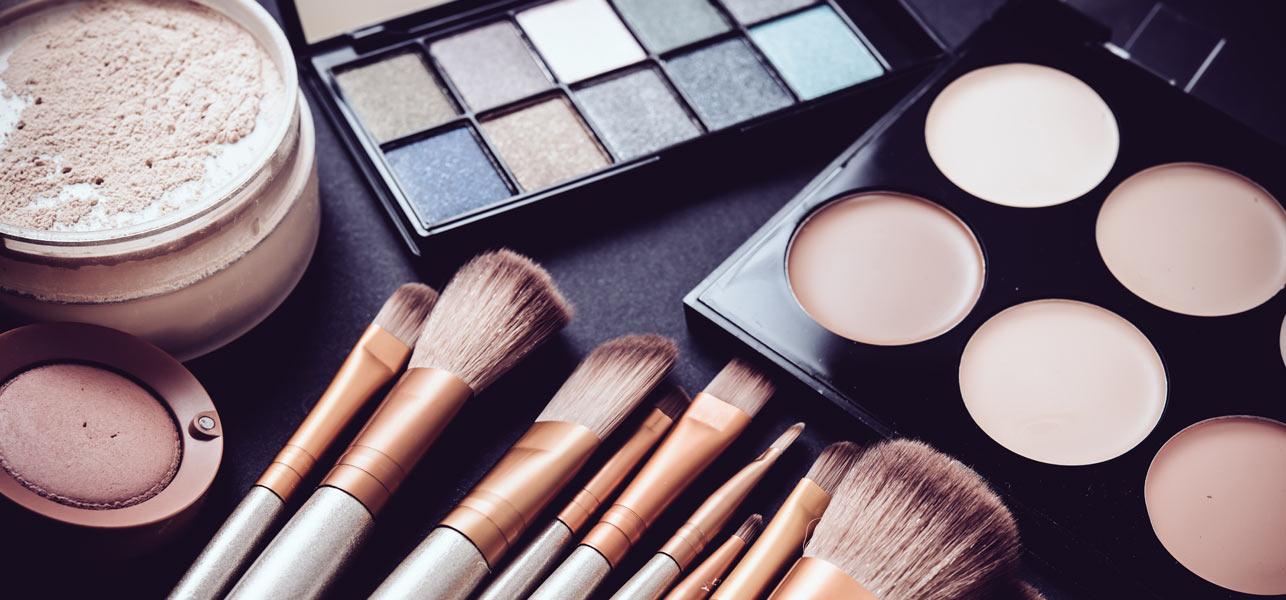 Even though there has been criticism and negative talk about makeup, there are more aspects to it than just hiding and looking caked. Makeup can effect you in a positive way where you will feel confident, pretty and overall happy that you accomplished something that morning that turned out to be a masterpiece (Even though everyone is a masterpiece naturally). It can give you a total ego boost when you are feeling down. You may wake up groggy with no energy for the day, but after that light contour, you feel as if you could rule the day. You may also love that perfect wing that you somehow did half asleep, which transforms your eyes into the ones of a Greek goddess. Studies show that about 90% of women in America alone wear cosmetics. Yes, this may be because the world around us is full of images that make girls believe that's how a face is supposed to look, but we as females also love the artistic pleasure of transforming- even in the slightest of ways. Makeup will make one feel better about themselves when done right and can have a positive effect on the entire day. Even though everyone is beautiful without it, it's better to have happy, cosmetic-full people than depressed natural beauties.
Some make-up out there is actually healthy for you. They can include acne medication while covering up the existing spots, some may come with built in sunscreen to protect the most sensitive skin on your body, and many are moisturizers as well as a foundation which leaves your face feeling as smooth as a babies butt. Who wouldn't want that? Other good products include:
Fine lines and wrinkles. Products that include antioxidants may reduce the harmful effects of free radicals, while those with peptides may stimulate the production of collagen.

Loose skin. Growth factors may help new cell and blood vessel growth, thereby improving the skin's elasticity.

Red or inflamed skin. Specific botanicals can reduce inflammation caused by

rosacea

or sun damage; some, such as lycopene, also have antioxidant benefits.

Dull,

dry skin

. Brighten and smooth your appearance with hydroxy acids, which draw moisture into the skin.
Overall, everyone has their own opinions on whether or not women should be wearing cosmetics. It's up to the wearer to decide on what makes them the happiest.